Standard chemical fertilizers from Chia Tai.
Chia Tai commitment is the excellence in both product quality and service. The development of academic staff and research teams always create new knowledge and the best advice to farmers. Hi-Technology research laboratory that helps improve crop varieties, standard and high precision. There is also Biotechnology High technology used in the plant DNA to disease resistance and quality of the breed. This makes it possible to reduce the process time-consuming.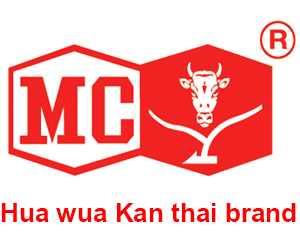 Quality fertilizer brand.
From quality to fertility
Full fertilizers formula diversity is an important mission to Thailand Thai Central Chemical Co., Ltd. to develop. To increase agricultural productivity in particular.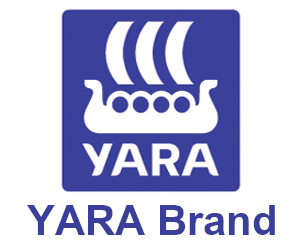 YARA standard fertilizers brand
From YARA International S. A. S. Oslo, Norway YARA's fertilizers sacks as fingerprints only.
                          


                    Mah Bin standard fertilizers brand
Company ICP Fertilizer Company limited By Suwannapasri Family Which operates and agricultural products.Chemicals over 30 years under the name "Mah bin" fertilizers.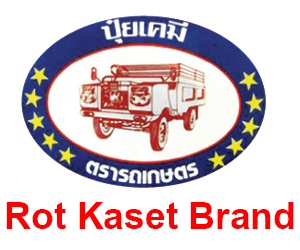 Rot kaset standard fertilizers brand .
Quality fertilizer from world firt company Limited.
The fertilizers factories Or to prevent or eradicate the pest or. Animals (Pesticides) one or several.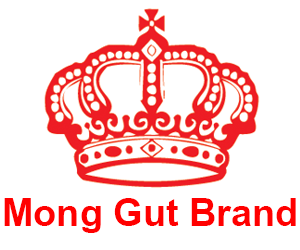 Mong gut standards fertilizers brand.
Good quality fertilizer fromTerra Gro Fertilizer company limited.
Leader in chemical fertilizer industry To create stability Development of agricultural sector And improve the lives of farmers in Thailand.

Chemical Products

Herbicide combustion type (Paraquat)

Herbicide absorption type (Glyphosate)

Herbicides destroy type

Controlled substances Germination of weeds (grass controlled).

Protection and Plant Disease Control

Insecticide pest

Catalyst for the growth of plants, plant hormones.

Performance-enhancing substances

Reconditioning and restoration of soil, quicken germination rootlet.

soil conditioners, blast roots.